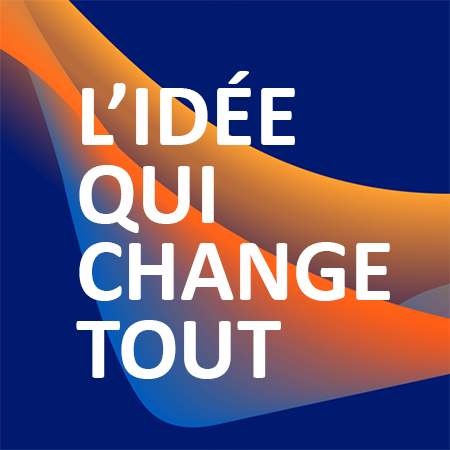 Electric air taxis and solidarity stores
We met with Clément Dinel, co-founder of Ascendance Flight Technologies, and Jeoffrey Woods, founder of Baobab solidarity stores.
The team at Ascendance Flight Technologies wants to take urban and suburban travel to the skies with its unique hybrid electric aircraft that takes off and lands vertically.
Baobab is opening solidarity stores in rural areas of Africa providing products and services using a high-speed satellite internet connection. The stores are managed directly by associations of village women.