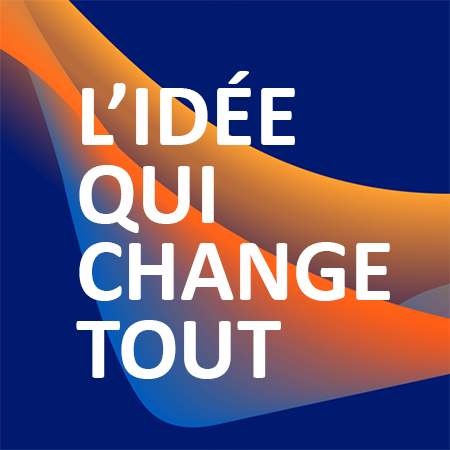 Sustainable solutions: smart lighting and hydrogen
We met with Christelle Rouillé, Managing Director of Hynamics, and Yves Le Henaff, CEO of Kawantech.
Hynamics produces and markets low-carbon hydrogen for use in industry and transportation, two sectors that generate substantial CO2 emissions. Hynamics produces hydrogen using electrolysis, a very low CO2 emission technology when used with low-carbon electricity. Hynamics is a start-up incubated by EDF Pulse Croissance and a wholly owned subsidiary of EDF.
Kawantech develops smart connected motion sensors to control the power level of public lighting in cities, adapting it in real time to user needs. Kawantech won an EDF Pulse start-up award in 2016.