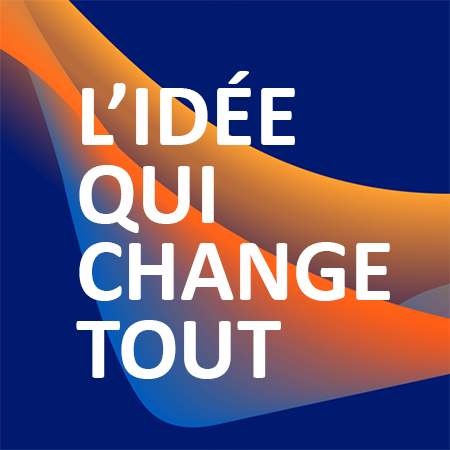 Virtual reality at your fingertips and underwater drones
We met with Benjamin Valtin, Co-founder of Notilo Plus, and Eric Vezzoli, CEO of Go Touch VR. Notilo Plus develops iBubble and Seasam, autonomous underwater drones for the B2C and B2B markets.
Go Touch VR offers a virtual reality training system applying 3D touch technology (giving the sensation of real touch) to research, training and games.